Sebastian Stoppe is a media scholar and officer for online communication at the open_in_new Saxony-Anhalt State Institute for School Quality and Teachers' Qualification (LISA), where he serves as editor-in-chief of the open_in_new Saxony-Anhalt Education Server.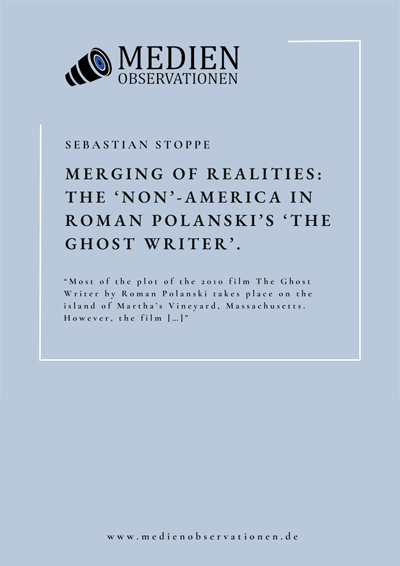 In his research, he focuses on the social and cultural impact of science fiction, particularly Star Trek. He is frequently invited as an expert for podcasts, radio, and television on this subject. He has also authored or edited several books, chapters, and articles on film music, musicals, and computer games.
Previously, he worked as a project manager at open_in_new Leipzig University Library, where he led the development of open_in_new adlr.link, a resource portal for media, communication, and film studies.
Sebastian has also written, produced, and directed several short films and documentaries. He is a member of the editorial board of the open-access journal open_in_new "Medienwissenschaft: Berichte und Papiere".
To get in touch, please email